PJTV: Don't Let Liberals Elect the First Female President!
December 28, 2012 by Alfonzo Rachel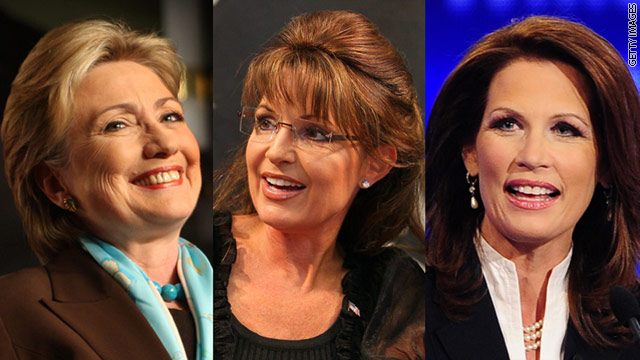 Hey! Thanks for watching my vids! If you like the message in them then you'll have a blast goin' Christian Conservalicious profundus, Nukin' the liberal Narrative with my Audio Book, WEAPON OF A.S.S. DESTRUCTION! CLICK HERE AND CHECK OUT SOME REVIEWS, AND GET YOUR COPY!!!