Do As Al Says Not As Al Does.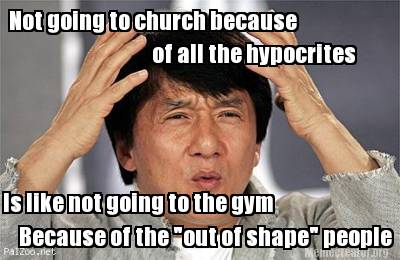 Just another example of how liberals like Al Muratsuchi are not tolerant of things,
but want to make it a law for others to be tolerant of the things they
wouldn't tolerate. Hear more in this ZoNation.

Thanks for watching my vids! If you like the message in them then You'll have a BLAST nukin' the liberal Narrative with my audio book of Christian Conservalicious profundus, written and read by Me! WEAPON OF A.S.S. DESTRUCTION! CLICK HERE OR IMAGE AND CHECK OUT SOME REVIEWS, AND GET YOUR COPY!!!

---