LIKE If you Dig Capitalism!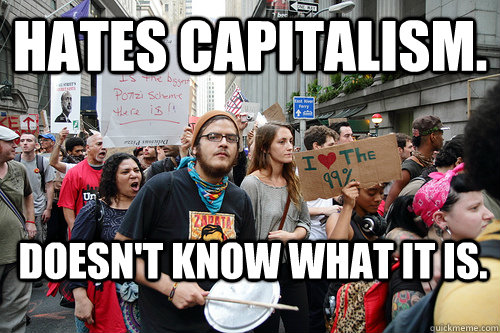 If you don't like capitalism it's because you don't know what it is. And it's most likely you've been sold on some self righteous non-sense about it being about greed, corruption, and apathy against the little guy etc. Those who think that seriously have it butt backwards. Hear more in this ZoNation vid!
Thanks for watching my vids! If you like the message in them then You'll have a BLAST nukin' the liberal Narrative with my audio book of Christian Conservalicious profundus, written and read by Me! WEAPON OF A.S.S. DESTRUCTION! CLICK HERE OR IMAGE AND CHECK OUT SOME REVIEWS, AND GET YOUR COPY!!!

---