ZoNation PJTV: Stylin', Taliban Tee Shirts!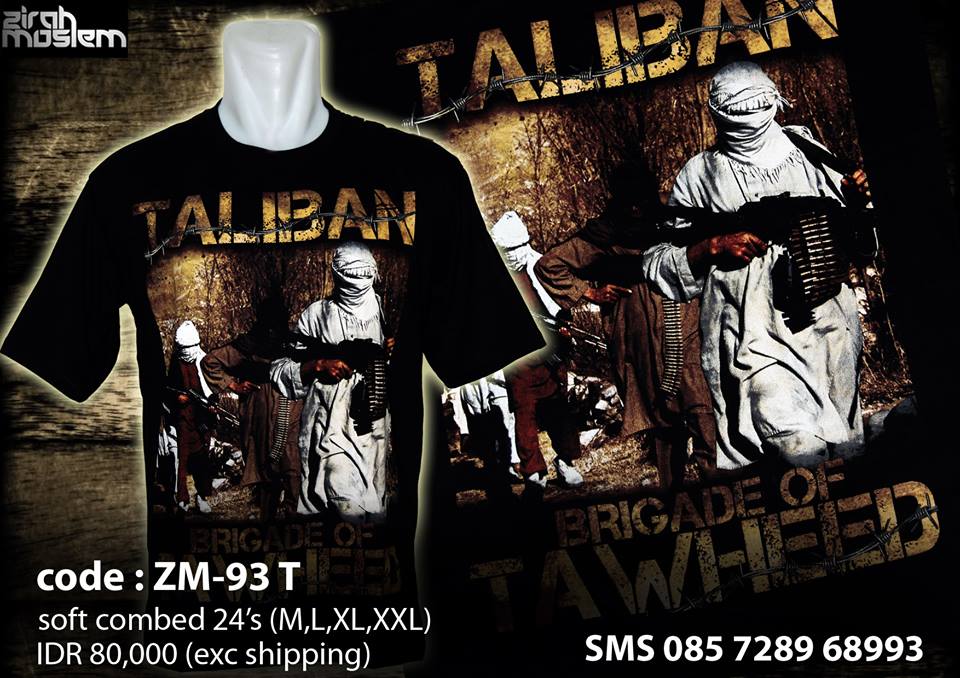 That's right! You can now get Taliban tees. Wear 'em in between your Che shirts and your Clinton Boxer Briefs, and don't forget to accessorize with a whole lot of commie red!
Thanks for watching my vids! If you like the message in them then You'll have a BLAST nukin' the liberal Narrative with my audio book of Christian Conservalicious profundus, written and read by Me! WEAPON OF A.S.S. DESTRUCTION! CLICK HERE OR IMAGE AND CHECK OUT SOME REVIEWS, AND GET YOUR COPY!!!

---