Would Snoop Agree With Stephen A. Smith On Voting Republican?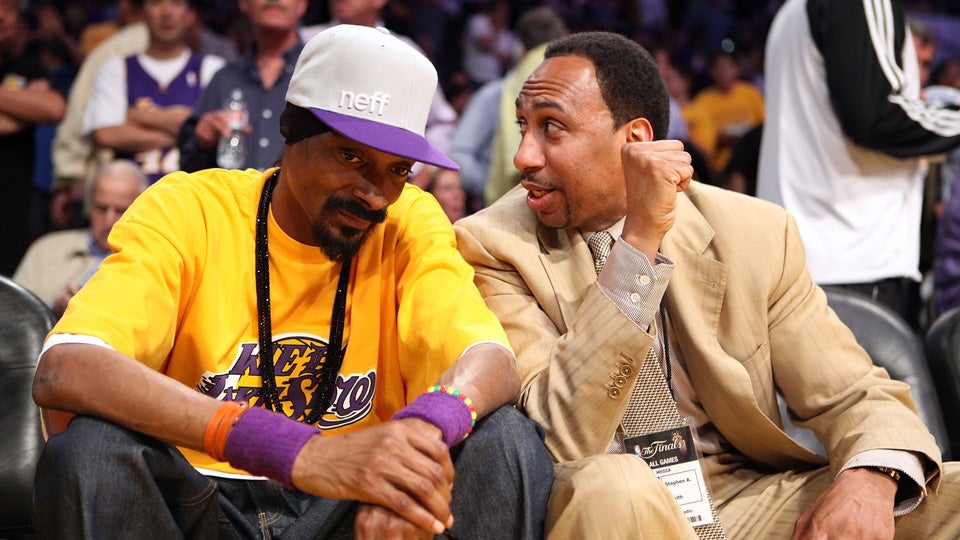 Stephen A. Smith Recommends "for one election, just one, every black person in America vote Republican". Meanwhile Snoop Dogg (Lion) blames reagan of the explosion of gang violence. Stephen's suggestion may be a hard sell on many in the black community, but I definitely ain't buying' what snoop is selling – unfortunately many do. Hear more in this ZoNation!

Thanks for watching my vids! If you like the message in them then You'll have a BLAST nukin' the liberal Narrative with my audio book of Christian Conservalicious profundus, written and read by Me! WEAPON OF A.S.S. DESTRUCTION! CLICK HERE OR IMAGE AND CHECK OUT SOME REVIEWS, AND GET YOUR COPY!!!

Visit my band's Facebook page and CLICK LIKE, if you'd like to see more artists who are "One Nation under God patriots" instead of butt hurtin' victims who just wanna whine with a chip on their shoulder!
CLICK HERE FOR MY BAND'S FACEBOOK PAGE!
---