ZoNation : McKinney Texas Pool Party Race Drama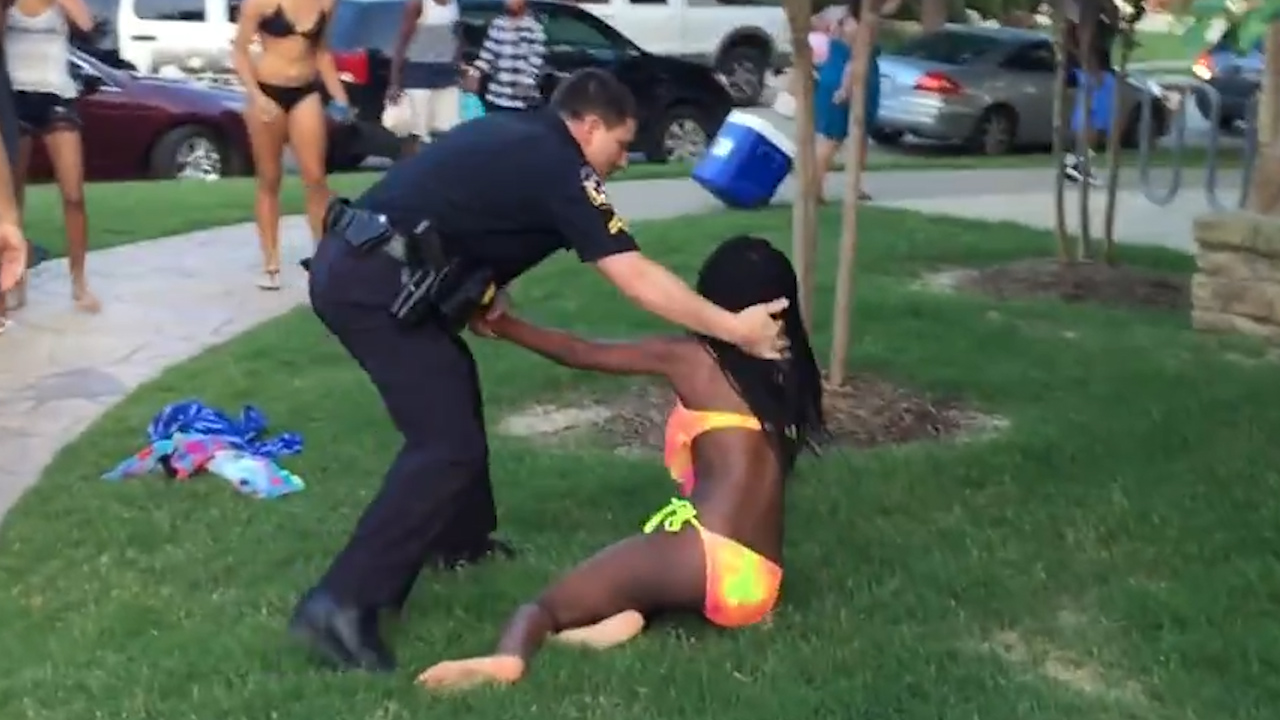 As if America isn't already treading water in racial tensions, a big pool party pooper in McKinney, Texas becomes the next media feeding frenzy. Hear more in this ZoNation! Also, If you'd like to follow up with my campaign to support the effort mentioned in the video, scroll down to click the image of UNCLE SLEDGE!

If you want to help connect conservatism to the culture then we hope you'll support
our efforts to rock the gospel and Sledge against the liberal pop-culture narrative!
CLICK IMAGE!!!

Thanks for watching my vids! If you like the message in them then You'll have a BLAST nukin' the liberal Narrative with my audio book of Christian Conservalicious profundus, written and read by Me! WEAPON OF A.S.S. DESTRUCTION! CLICK HERE OR IMAGE AND CHECK OUT SOME REVIEWS, AND GET YOUR COPY!!!

Hope you'll Visit my band's Facebook page and CLICK LIKE, if you'd like to see more artists who are "One Nation under God patriots" instead of people who just wanna whine with a chip on their shoulder!
CLICK HERE FOR MY BAND'S FACEBOOK PAGE!
---