The Zo Loft : The Hillary Dump by AlfonZo Rachel
Looks like the Hillary Campaign couldn't handle how full of crap it is and dumped it in the streets of Lawrenceville, GA. Hear more in the Zo Loft! Thanks for sharing!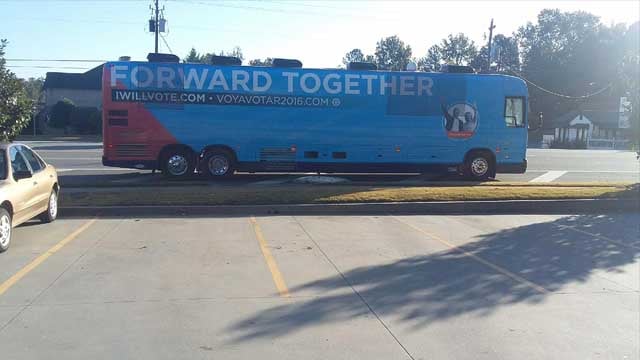 If ya like the commentaries, hope ya drop some love in that TIP JAR of "Bronations" for your bro' Zo! it's in the column on the right.
Or ya can support my vids on Patreon!
Blessings to ya, and thank you for helping me keep on delivering!
Please LIKE AND SHARE!
Download a copy of my audio book and have a blast nuking the liberal narrative!
Click image to get yours today! Don't just keep it to yourself!
---